A Promise for a Happy Future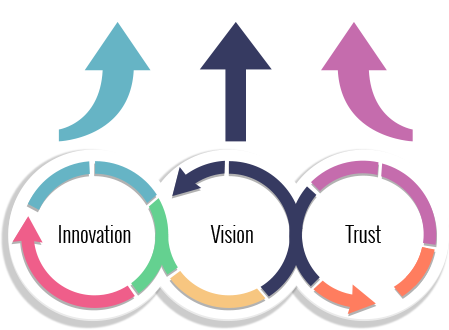 The highest quality with creative thinking and challenges
We promise a bright future with innovation and management.
We have been grown into a specialized cable company since it is established and
trusted by its clients as achieving the highest level of satisfaction with its products in the pursuit of honesty and innovation.
Special wires used in many fields require higher safety and efficiency.
In response, we will be committed to achieving the highest quality through creative thinking and challenges.